Art and Design are a way of life for New York City designer, Kim Depole. Kim launched her KDD firm in 1999 in One Union Square and then a studio in Nolita. 
Projects spanned commercial developments in the tri-state, CEO Offices, Amenity Spaces, Model Residences, Sales offices, and private homes from the Hamptons to Paris. 
Her clients simply love the result. 
Kim has dedicated her new company DEPOLE DESIGN to consulting for both residential and commercial projects. 
ALL YOU NEED IS A GREAT IDEA
Elevate the result with an experienced and innovative interior designer.
We work together to make sure you enjoy the process and dispels all the anxiety. The first step of the design process is one of deep listening. Kim is committed to creating artful interiors that are tailored to your unique lifestyle. They always express an inherent sense of calm and timeless beauty. She offers online and in person sessions in the tri-state.
Can't decide on how to decorate your home? Looking for just the right piece? Take the design style quiz to find your unique interior design style.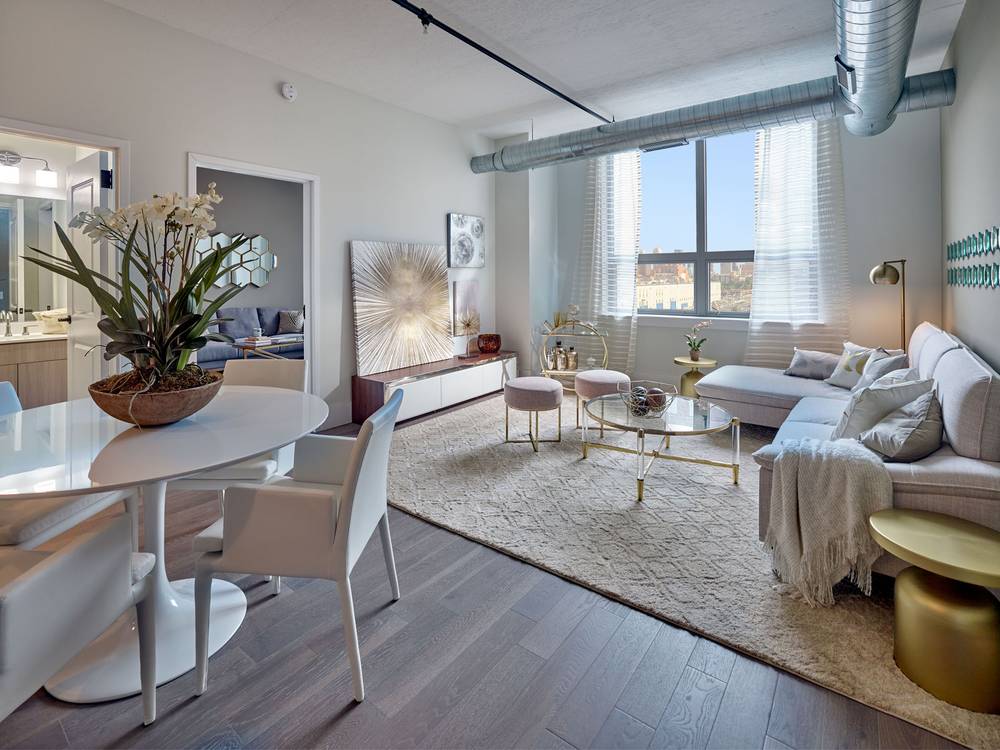 While appearing multiple times on The Oprah Winfrey Show, Depole Design has also produced and curated a comprehensive collection of video content, detailing expert interior design advice, tips, thoughts, and opinions.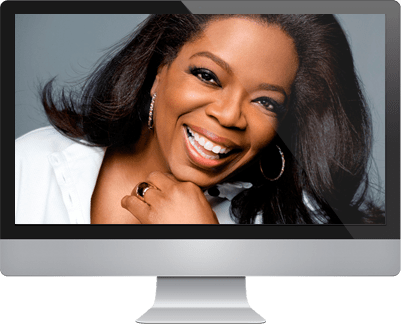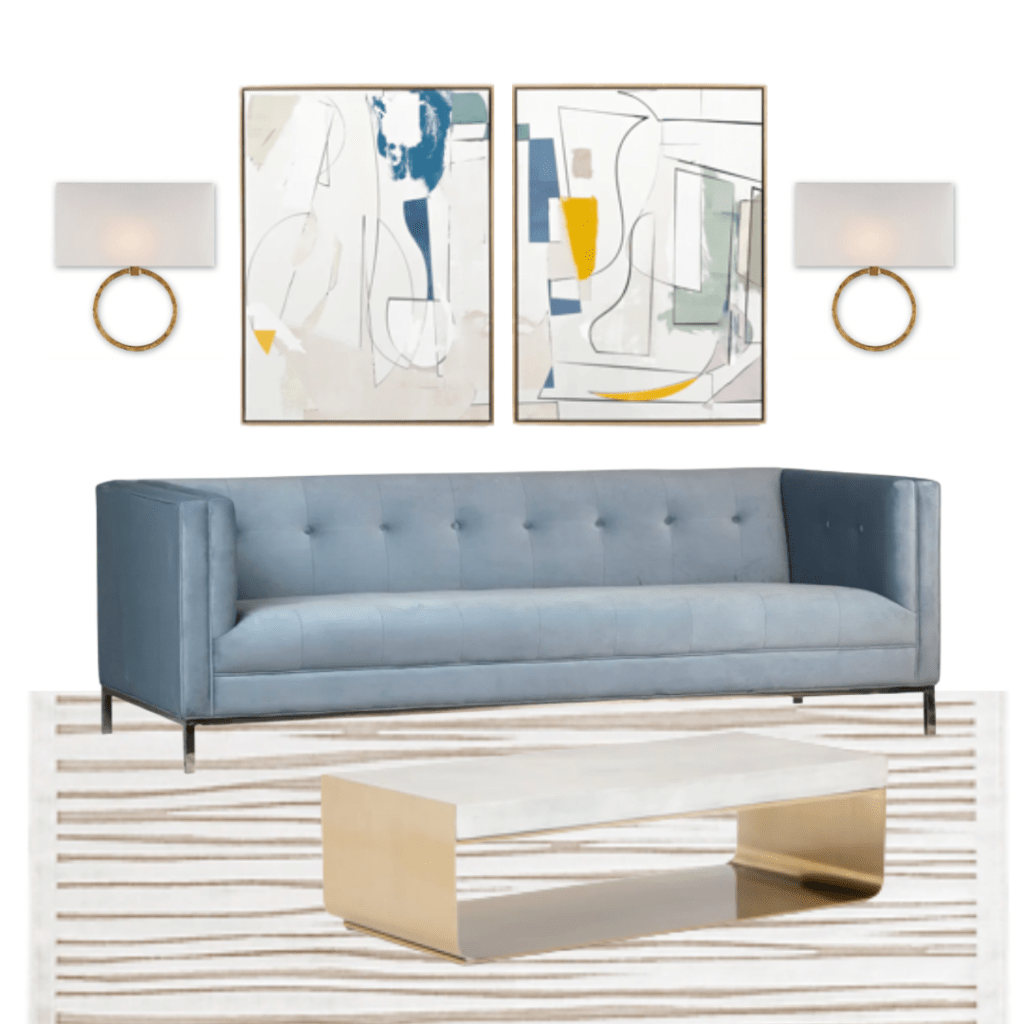 What would it feel like if you could furnish your home with an art collection and furniture you love?
Get inspired with a curated list of art & furniture collections for your home. Multiple styles to choose from that have been created for our clients to inspire your own home.
LOVE , Kim and highly recommend her to anyone looking for a super creative, enthusiastic and talented designer. We faced some significant design challenges that Kim approached with creativity and complete professionalism (and a lot of humor too) She helped us figure out what we wanted when we weren't exactly sure and presented an endless number of design solutions for our unique layout. 
If something wasn't quite working perfectly, shed quickly suggest a better solution – always considering our opinions and never pressuring us into any direction.  Kim helped us avoid making costly mistakes. She couldn't have been easier to work with and we couldn't be more pleased with the results. I smile now when I walk into my beautifully designed home.
Our promise for fast turn-around never compromises our attention to detail and project scope. We pride ourselves on complete communication and clarity with every commercial, corporate and residential client, from the initial planning phase to the final details on the finished interior.
Contact us today and schedule a consultation to discuss your commercial design project or residential interior design needs.