Your Home Is As Unique As Your ThumbPrint. Creating A Space To Support Your Lifestyle is Essential.
One session with an experienced interior designer is all you need to get you on the right track to inspire your home transformation.


It is a fact that having beautiful surroundings changes the quality of your life. Your surroundings are a reflection of your inner life. The spaces you dwell in should feel like an embrace, a calming meditation.


Are you ready to create a feeling of bliss in your home & office?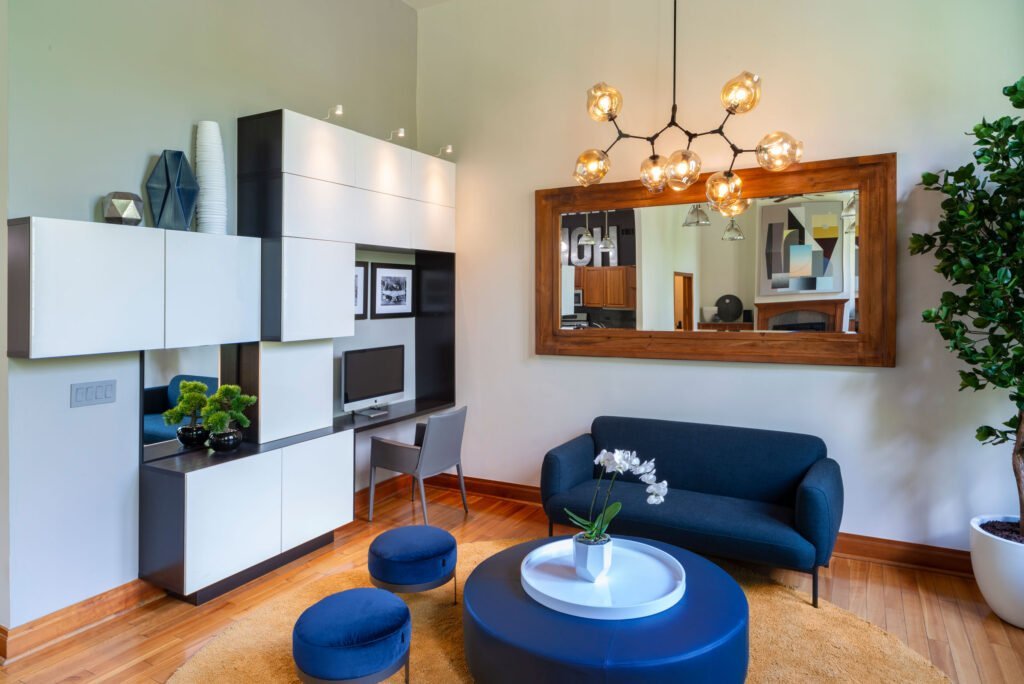 We Begin With a Complimentary 15 Minute Call to Simply Listen And Observe.
In our conversation, we want to fully understand the challenges, fears, and roadblocks you face in creating your unique home.
We advise taking our STYLE QUIZ in advance of booking time with Kim. This will help you articulate what you love as a guide for composing your interiors
After your session, Kim will send you a document to help guide you through the design of the space and concepts for you to follow. Your session includes a follow up call to answer any questions. 
If you would like to book time with Kim, you have the option to book a session for your needs.
When You Change The Way You See The Things
You See Change ... Allow Kim To Be Your Guide
Kim, we had some new visitors to our apartment in Paris this week and yet again we received raves and compliments and it is all due to you!
We are always grateful for how much you have added to our lives, the atmosphere of comfort and beauty. You have created for us both at work and at home
Art and Design are a way of life for New York City designer, Kim Depole. Kim launched her KDD firm in 1999 in One Union Square and then a studio in Nolita. 
Projects spanned commercial developments in the tri-state, CEO Offices, Amenity Spaces, Model Residences, Sales offices, and private homes from the Hamptons to Paris. 
Her clients simply love the result. 
Kim has dedicated her new company DEPOLE DESIGN to consulting for both residential and commercial projects.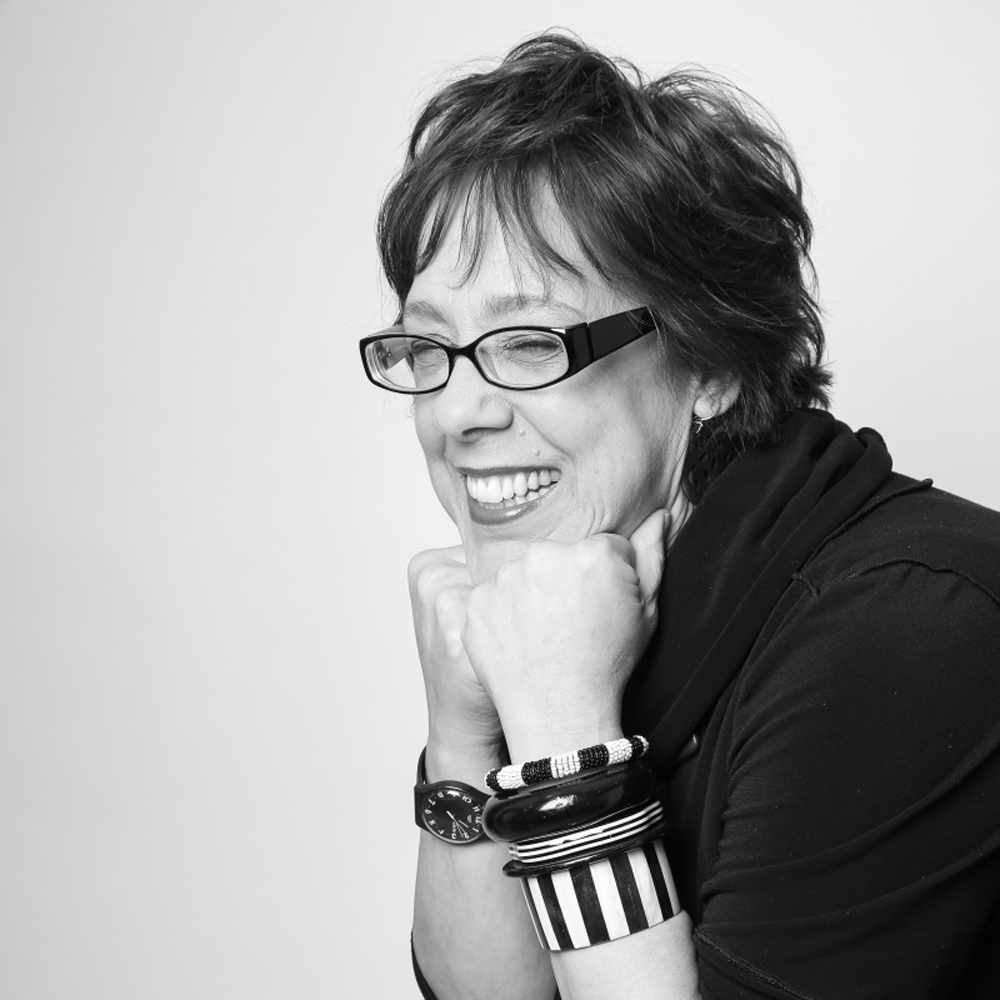 Dispel the feeling of overwhelm with our design package to get clarity and results to begin the design process.
It could be just one room or a project that requires phases we begin with ideas to inspire and a new way of thinking about how you live in your space.
1 HOUR SESSION ( ZOOM ) 
SHARE A PHOTO, INFO & GENERAL MEASUREMENT PAGE 
BOOK A TIME 
WE FOLLOW UP IN ONE WEEK WITH 
AN OUTLINE WITH RESOURCES 
30 MIN FOLLOW UP ( ZOOM ) 
Limited to One Room or Studio

Please follow our guide to provide the visuals and information so we can better serve your needs.
(OFFERED IN MANHATTAN, QUEENS & BROOKLYN)
Do you have a project that you need to quick start, decide about major purchases, edit what you have , prepare for a downsizing, prepare for a sale, accessories, add the perfect art collection or generally pull together.
We meet in your home and discuss the solutions.
We can plan a trip to a local retailer or shop at home with you.
Our day includes a detailed roadmap of what is to be accomplished, what has been ordered and how the space will be composed.
Please follow our guide to provide the visuals and information so we can better serve your needs.
Depole design is a full service interiors studio located in nyc. We specialize for over 20 years in creating your perfect space to live work & restore expert space planning, furniture resources, painting, lighting , window treatments, custom upholstery & millwork.
Art & accessories are the finishing touch to a home you adore. Working in tandem with architects & contractors.
Our clients say it best in our testimonials
Please follow our guide to provide the visuals and information so we can better serve your needs.