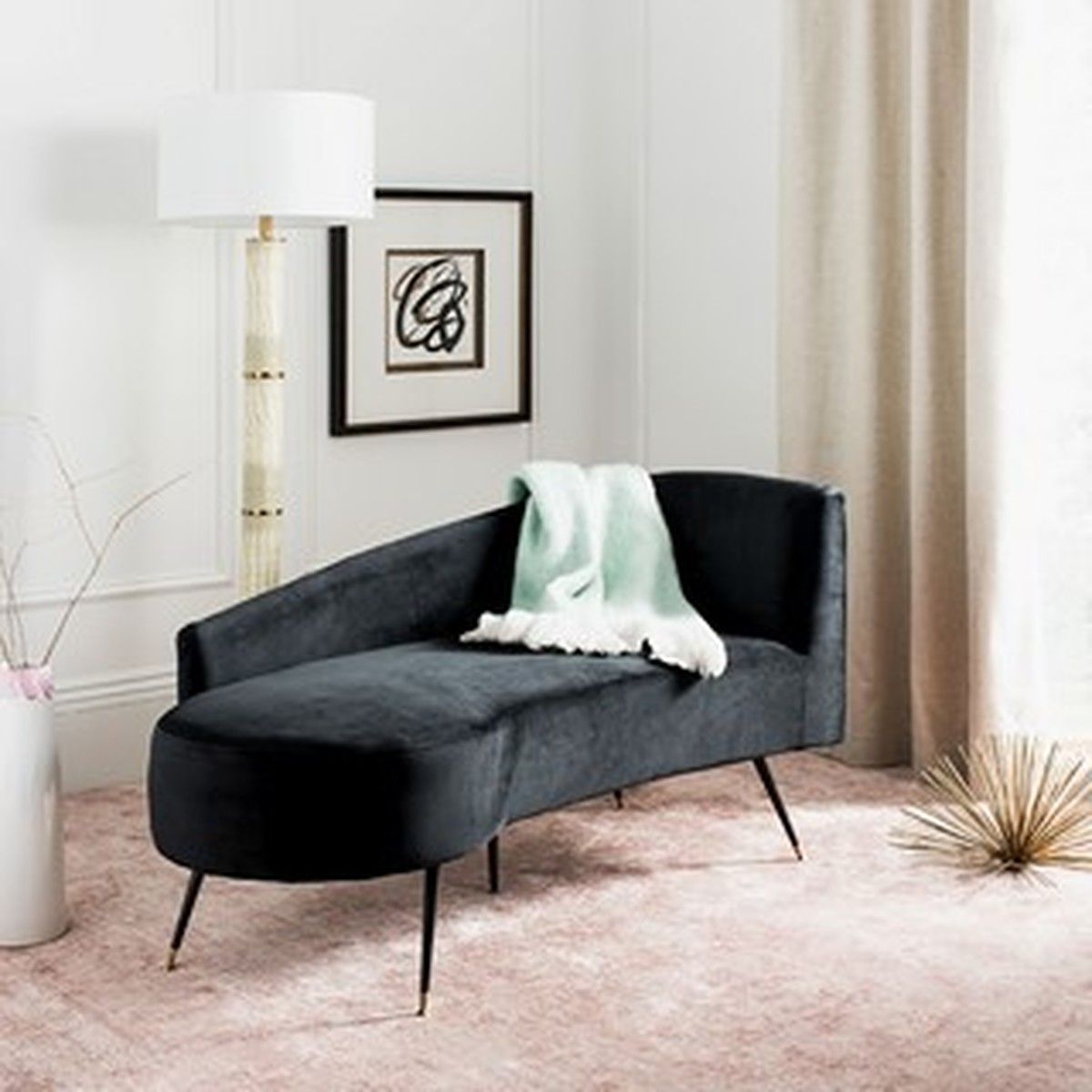 We offer a collection of furniture schemes that can be adapted to both home and office. The measurements and specifications are included to be sure they are suited for your space.
The process is made seamless as you place the orders directly with the manufacturer. White glove delivery is included with shipping and tax charges.
All
Accessories
Coffee & Cocktail
Lighting
Media & Bookcases
Mirrors
Rugs
Seating
Sleep
Do you need some assistance with the curated selection?
We offer one-on-one sessions on Monday and Friday afternoons to answer any questions that might arise with applying the A-List to your space. 
Your first call is complementary and limited to 15 minutes.